We stock a variety of books and fine art greeting cards from artists and independent publishers, and also a range of Kyffin Williams limited edition prints.
If you wish to check availability please contact the gallery on 029 2048 7158 or email info@albanygallery.com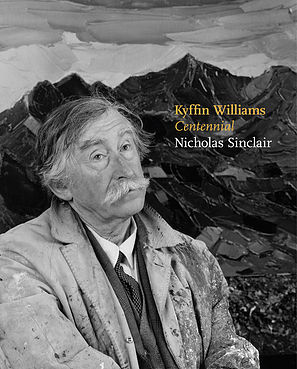 Kyffin Williams Centennial, Nicholas Sinclair £85.00
Published in a limited edition of 100 signed copies to mark the centenary of Sir Kyffin Williams, this book includes previously unseen paintings, drawings and photographs and features 20 portraits of the artist in his studio, in his home and in the landscape of North Wales.
In conversation with Nicholas Sinclair, the artist discusses both his work as a landscape and portrait painter and his influences and techniques, giving the reader an insight into how he was inspired to create his extraordinary record of North Wales and its people.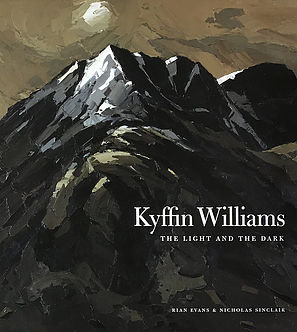 Kyffin Williams The Light and the Dark, Rian Evans and Nicholas Sinclair £40.00
Published by Lund Humphries in 2018. The first extensive examination of the artist's career, this monograph traces the life and work of Sir Kyffin Williams, who over six decades, from Slade student to Royal Academician to knighthood, achieved both success and remarkable popular appeal.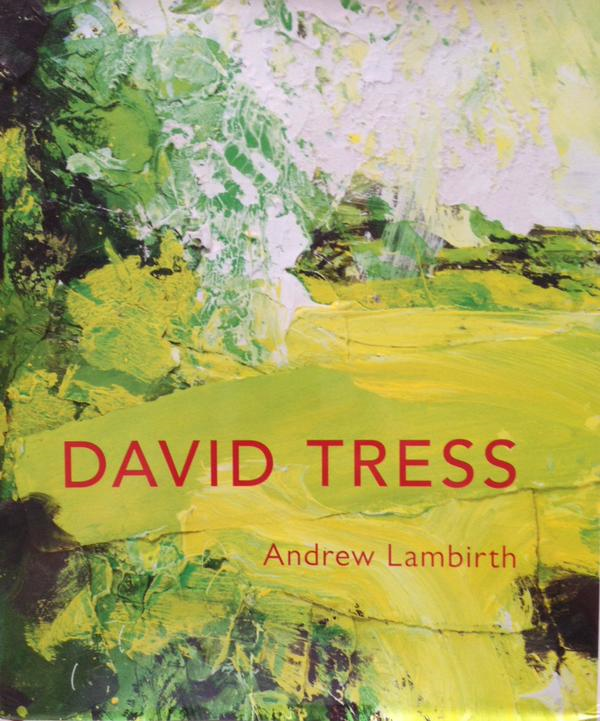 David Tress, Andrew Lambirth £35.00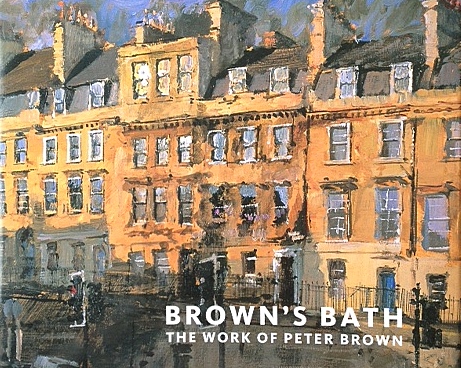 Brown's Bath, Peter Brown & Jonathan Bennington £20.00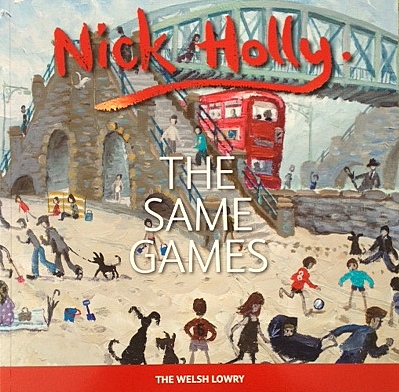 The Same Games, Nick Holly limited editions, iponymous £50.00
A Wider Sky, Kyffin Williams, Gomer £19.99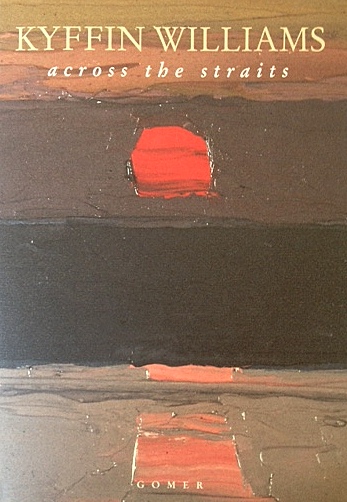 Across the Straits, Kyffin Williams, Gomer £19.99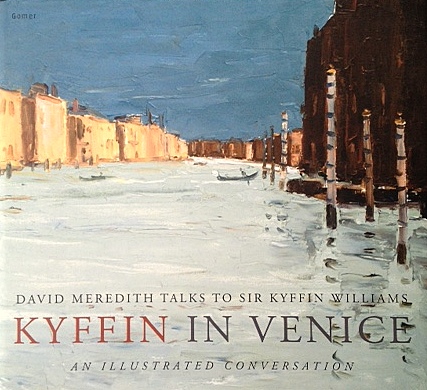 Kyffin in Venice, David Meredith, Gomer Press £19.99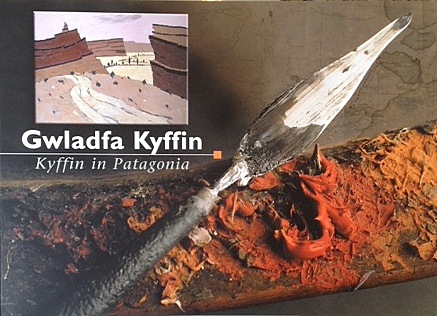 Gwladfa Kyffin, LLGC/NLW, Cambrian Printers £12.95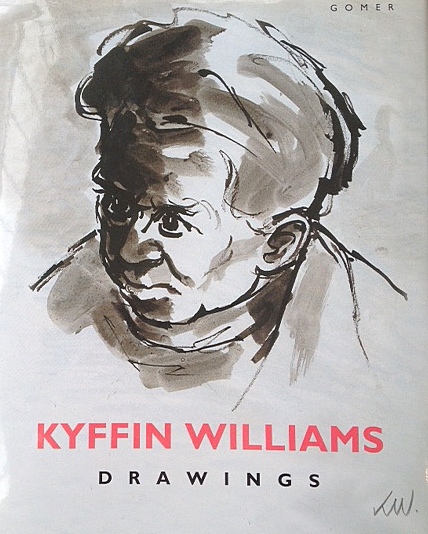 Kyffin Williams Drawings, Gomer £30.00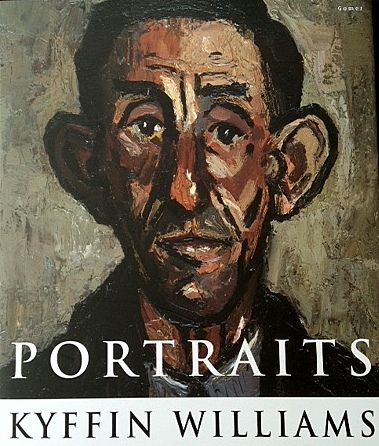 Portraits, Kyffin Williams, Gomer £40.00
Kyffin a'i Gynefin Pecyn Celf, C Davies & L Bebb, Gomer £15.00